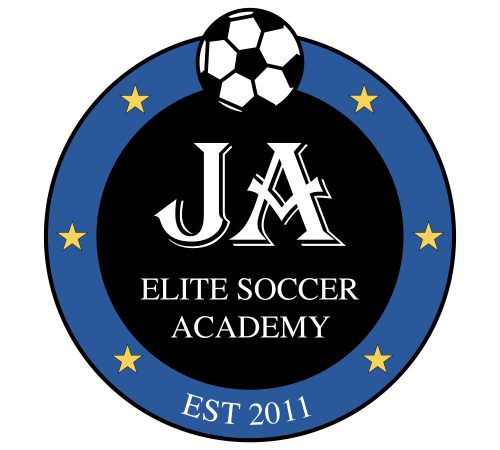 JA Elite Press Release
Jhonny Arteaga along with Bobby Valentine and their respective teams are excited to announce a new collaboration between JA Elite Soccer Academy (JAESA) and Bobby Valentine's Sports Academy (BVSA)! JA Elite is now the official soccer program of BVSA's new 40,000 square foot indoor sports facility.
BVSA has been in Stamford for over 12 years and recently moved into its new facility located at 4 Largo Drive in Stamford, CT.  The new BVSA building boasts 40 foot ceilings, an almost 16,000 square foot turf field, six batting cages, an arcade area, a weight room and a sporting goods store. On any given day, you can observe one-on-one baseball and softball instruction, team practice on the full field, lacrosse skill training and IQ development, soccer team/small group training, football practice for local high schools and even large scale community events that can host over 1000 guests.
JAESA was founded by Jhonny Arteaga, to provide Club-conflict free elite soccer education to young athletes and teams. JAESA, is a private youth soccer player development company which offers club services, team training, supplemental training programs, summer & winter select teams, camps, clinics, futsal training, specialty clinics, as well as individual training. Jhonny Arteaga is a former professional soccer player who excelled at different levels of the game. He has succeeded in his playing career by being true to his passion and dedication for this sport.  Jhonny's main goal is to pass on all of his soccer passion, knowledge, and experience to today's young athletes through JAESA!
"JA Elite Soccer Academy is proud to call the new BVSA facility it's new indoor training center. We are looking forward to our partnership with Bobby Valentine, Frank Ramppen, and the BVSA team. We share the same values and passion for teaching, and inspiring the upcoming generations to reach for their goals on and off the field. This great indoor facility gives our players, coaches, parents and everyone involved with JA Elite a place to call home" Said Jhonny Arteaga, Founder and Director of JA Elite Soccer Academy. Our new indoor home, helps us continue to make a great impact in the local soccer community by providing excellent soccer programs for players of all ages and levels.
"Jhonny and his coaches are phenomenal. Their player to coach ratio is fantastic and it shows in all of their training sessions.  They constantly create a fun, informative, and inspirational atmosphere." said Anthony Conte. "We are thrilled with our partnership with JA Elite. Teaming up with great local organizations, is a crucial aspect to our continued success."
JA Elite will be joining a group of great organizations that have already made BVSA their home.  OverDrive Elite Performance Systems, Instant Replay Sporting Goods, CT City Lax, JA Elite Soccer and so many others are all under one roof with the same mission: to help as many of the next generation of student athletes, achieve their goals and more!
Sign up for the JA Elite mailing list to stay up to date on all upcoming programs!
Here at BV Sports Academy, we are a passionate group of dedicated baseball and softball instructors with some pretty impressive resumes. More importantly we have been educated by Bobby Valentine himself. If you don't know who Bobby V is, it's worth a quick google search. We teach a proven curriculum which has developed some of the finest talent in our area, and we're just getting started. BVSA was founded in 2006 and has been growing steadily ever since.
We have been blessed to be joined by some of the top programs around when it comes to other sports like lacrosse and soccer. Check out our valued partners section above to learn more about them. Parties and events for all ages, we do those too!
There is something for everyone at BVSA. We look forward to helping all athletes become the best they can be. If you would like to book anything or have any further questions, please email [email protected]