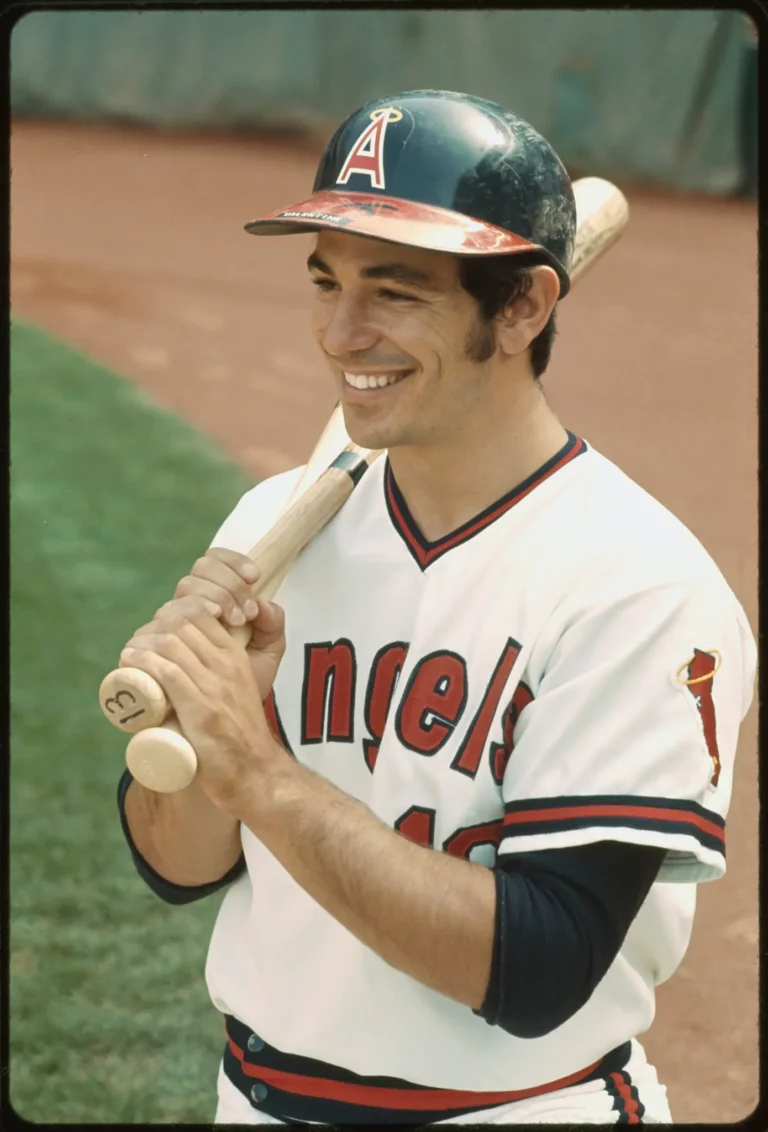 Bobby Valentine: 50 years after his horrific injury. In a recent article by The New York Post, Bobby Valentine's remarkable story unfolds, revealing the fragility of an athlete's career and the resilience of the human spirit. 
Fifty years ago, on that fateful day of May 17, 1973, Bobby experienced a life-altering injury that would change the course of his baseball career forever. As he walked his dogs today, the lingering pain in his leg serves as a constant reminder of that moment. Yet, Bobby's unwavering spirit and indomitable personality will continue to shine through. 
The article takes us back to Bobby's early days as a rising star, the youngest player in the major leagues at the time, showcasing his talent and potential. He was batting .400 most of April and continued at or above .300 for most of May. But fate had a different plan in store. During a game, Bobby collided with an ill-fitting fence, resulting in a devastating leg injury that left a lasting impact. 
Despite a remarkable comeback and a stellar performance, Bobby's speed diminished, and the pain persisted. Yet, amidst the physical struggles, Bobby discovered a new calling. He found solace in ballroom dancing and became a devoted teacher, guiding others with the same passion he once poured into baseball. 
Meanwhile, Bobby started going down a different route in his hometown of Stamford. He opened the first sports bar in town with Bobby Valentine's Restaurant and Sports Bar that has been going strong for over 35 years. Some years later he opened his own sports facility called Bobby Valentine's Sports Academy that has been operating for over 16 years now. 
Bobby's journey serves as a testament to the strength of the human spirit, the resilience to adapt, and the ability to find purpose even in the face of adversity. His story is a reminder that life may throw curveballs, but it's our response that truly defines us. 
Join us in celebrating Bobby's unwavering spirit and the invaluable lessons he teaches us both on and off the field. Let's honor his incredible journey and inspire others to never give up, no matter the obstacles they face. Bobby Valentine: 50 years after his horrific injury.
#Bobby Valentine #BaseballLegend #TriumphOverAdversity #Resilience #Inspiration #NeverGiveUp #HumanSpirit