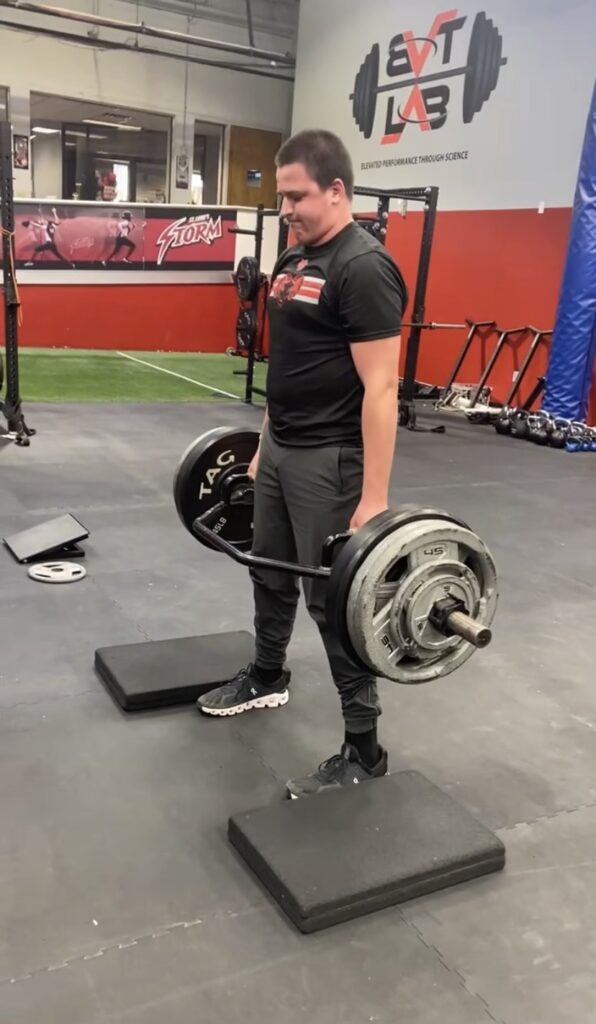 "Henry Reagan is one of the most determined, hard-working players I've ever had the pleasure to work with. He experienced some injury setbacks that have not slowed him down in any way, they seemed to only motivate him more. Henry is so determined and committed to be great. He is such a perfect example for other athletes, and his hard work is really paying off. His improvements over the last few years are monumental! He simply won't be denied and I'm so excited to see what the future holds. Congratulations Henry, you deserve it!" – Frank Ramppen, BVSA Managing Partner
Bobby Valentine's First County Bank Athlete of the Month for March is Henry Reagan. Henry is currently the first baseman and designated hitter for CTBC.
It was always sports for Henry as he has played baseball, football, and travel hockey since he was in the third grade. He is entering his second season with CTBC, a team that was once a part of New Canaan Travel Baseball.
Henry is a straight-A student in the classroom, and his favorite class this year is Algebra. His favorite teams are the Seattle Mariners and Chicago Cubs, making his favorite players Julio Rodriguez and Anthony Rizzo. His other favorite teams include the Seattle Seahawks, Chicago Bears, and Philadelphia Eagles.
In addition to playing and watching sports, Henry really enjoys working out and playing chess. It feels like every day you can find him at BVSA either in the gym or on the field, putting in work one way or the other!
We here at
BVSA
want to congratulate Henry once more for earning this honor of
First County Bank
Athlete of the Month for March. We truly admire his work ethic and drive to achieve all of his goals, whether baseball related or following his dream of attending West Point and going into the Army. Wherever he goes from here, we couldn't be prouder and happier to be a part of his process! Congratulations, Henry!