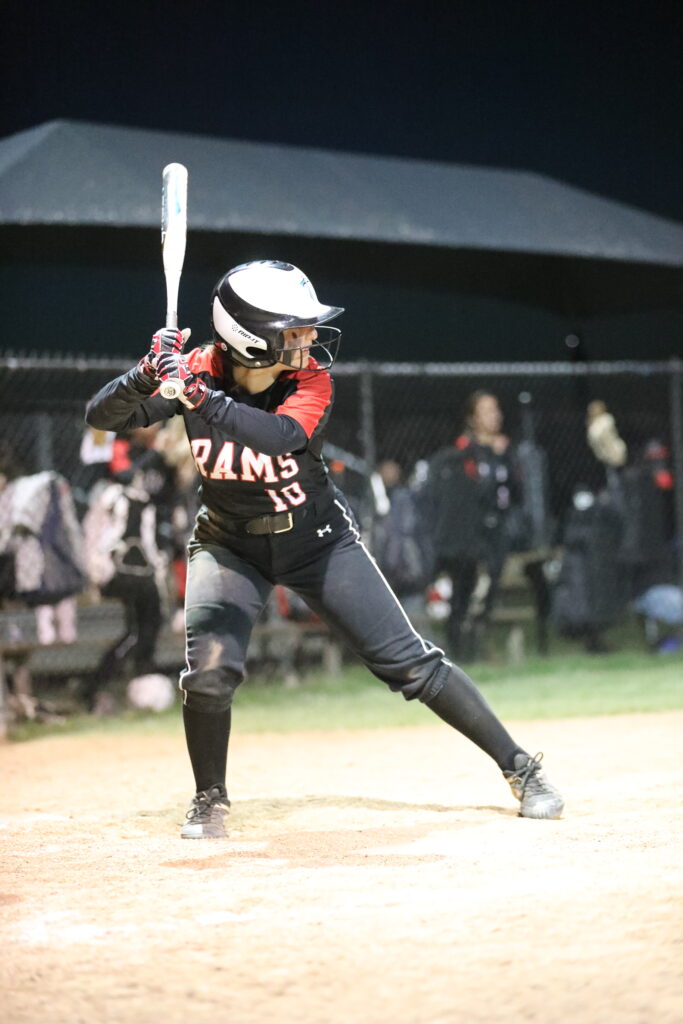 "One of the hardest working athletes I have ever had the pleasure of working with. One of the most talented, well rounded softball players that I have seen in a while. Powerful, multi position, huge softball IQ. Someone you definitely enjoy watching when she's playing and definitely am honored to coach her." – Danielle Simoneau, BVSA Softball Director
Bobby Valentine's First County Bank Athlete of the Month for May is sixteen year old Marissa DelCarmine!
Marissa started playing softball at the age of five and began her training at BVSA three years later. She is a pitcher and a shortstop, playing for both New Canaan Softball and the BVSA Titans.
"It has been an absolute pleasure getting the opportunity to coach Marissa over this past year with the Titans. She has a competitive presence to her that is unmatched and not just brings the best out of her, but elevates her teammates as well…
Marissa's passion and drive for excellence makes her exactly the type of player coaches hope to be able to have on their team and in their program. I am excited to see what the future holds for her on the diamond and in the rink!" – Justin Virgulak, BVSA Facility Director
In addition to softball, Marissa plays volleyball and ice hockey for New Canaan High School. She is a honor roll student, undecided on what she might want to study in college being only a freshman.
Marissa is a big New York Yankees and New York Rangers fan, and enjoys watching the Florida Gators on the softball diamond when they are nationally televised. When not playing sports, she can be found at home enjoying time with her twin brother, older sister, and her two French Bulldogs.
We here at
BVSA
want to congratulate Marissa once more for earning this honor of
First County Bank
Athlete of the Month for May. Her competitiveness is contagious, her leadership is inspiring, and we cannot wait to see where she goes from here both on and off the field! Congratulations, Marissa!